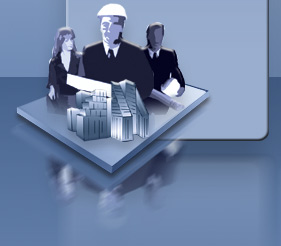 How much does the service cost?
Each job is quoted a fee depending on the radius and the types of property included within the radius.

What is provided / carried out for me? 
Zoning Variances: We supply a letter certifying that the information is correct as to the current tax roll, a list of property owners within the radius, the number of gummed labels required by the city, a radius map showing the area covered, PDF file and all necessary copies for submission of your application.

ALF/ Group Homes, Second Hand Dealer Licenses: Distance requirement Radius Map, certified by Professional Land Surveyor.

What are the payment options? We accept all major credit cards and checks.

Where can I find the requirements for my zoning change request? 

Call us!

The Zoning Specialists

Group, Inc.

CONTACT US:

PHONE: (305) 828-1210

Contact us at 305 828-1210