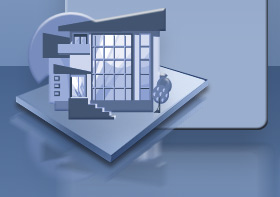 Over the years, our firm has worked with residential and commercial projects, homeowners, attorneys, developers, land surveyors, architects and engineers.


Over 25 years experience and established communication with Planning and Zoning officials all across Miami-Dade and Broward Counties.

Our radius maps, certified property owners lists and mailing labels are guaranteed to be accepted by all cities within Miami-Dade and Broward counties.

.


The Zoning Specialists

Group, Inc.

CONTACT US:

PHONE: (305) 828-1210