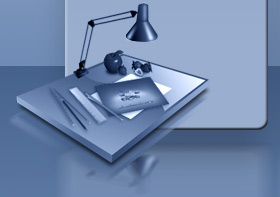 The Zoning Specialists Group, Inc., a Zoning Consultant Firm, has been serving the Miami-Dade and Broward County Area since 2004.
We specialize in Radius Maps for Zoning Hearing Applications including the following: certified list of property owners, mailing labels and mail-outs. We also provide Distance Requirement Radius-Maps for  Assisted Living Facility Licenses or Group Homes.
Providing our clients with the correct information in order to expedite zoning applications within cities in Miami-Dade and Broward Counties.

Omara R. Lopez, the Founder and President of the Firm has over 25 years experience and will provide expert advise on  Zoning issues.

The Zoning Specialists

Group, Inc.

CONTACT US:

PHONE: (305) 828-1210